We're Roots, Nice to Meet You
We're Roots, Nice to Meet You
Founded in Toronto, Canada in 1973, and inspired by the nearby wilderness of Algonquin Provincial Park, we inspire the world to experience everyday adventures with comfort and style.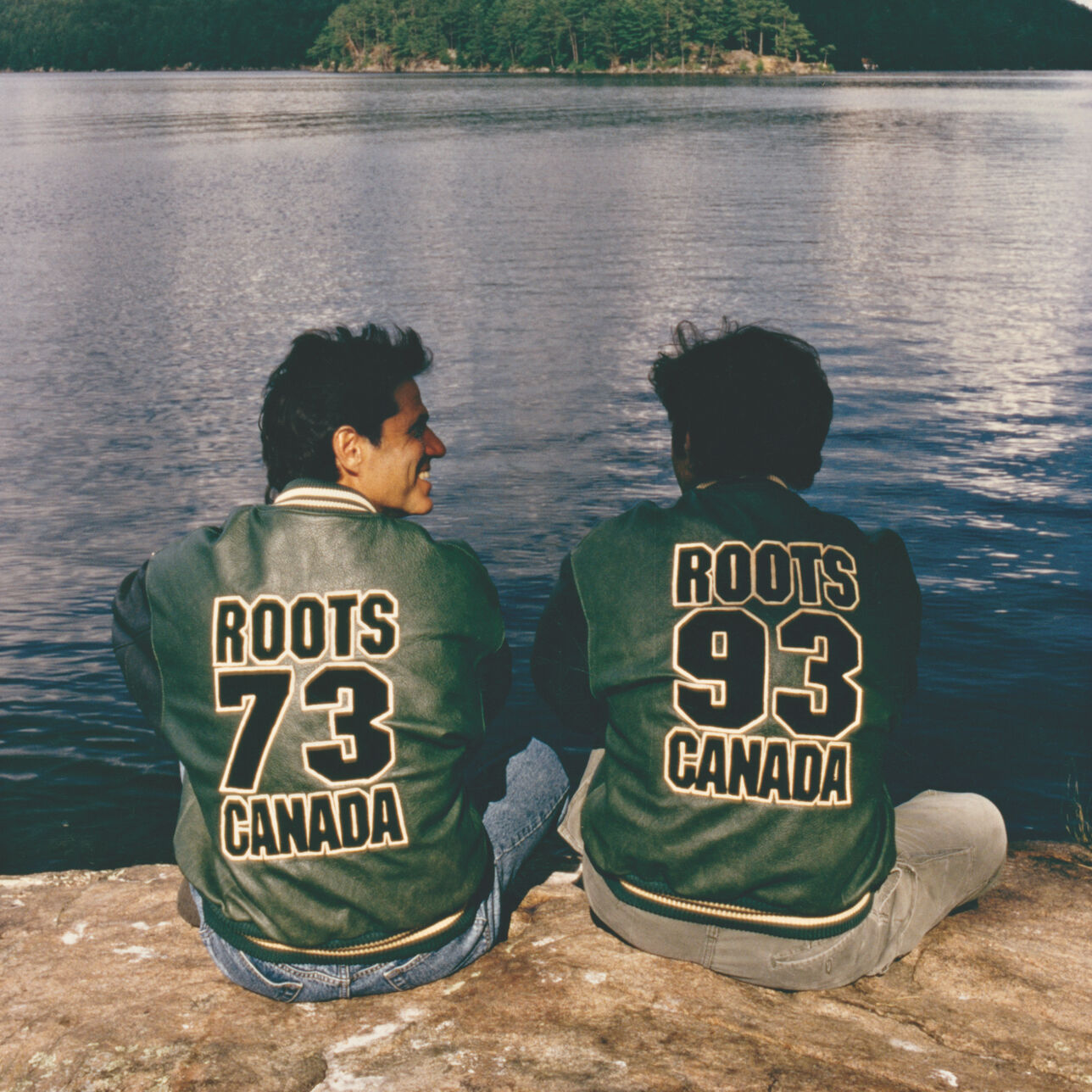 Our Story
Roots was founded by Michael Budman and Don Green, two city kids who met at summer camp in Algonquin Park, where they first fell in love with the ideals and beauty of Canada.


Starting from a little cabin, they created Roots, inspired by the experience of travelling from their city homes into the heart of Canada's wilderness.


Since our founding, we have united the best of cabin and city through unmistakable style, built with uncompromising comfort.
"It was a twelve-hour trip by train, bus and boat to Camp Tamakwa in the heart of Canada's wilderness that would change everything."


Founders, Budman & Green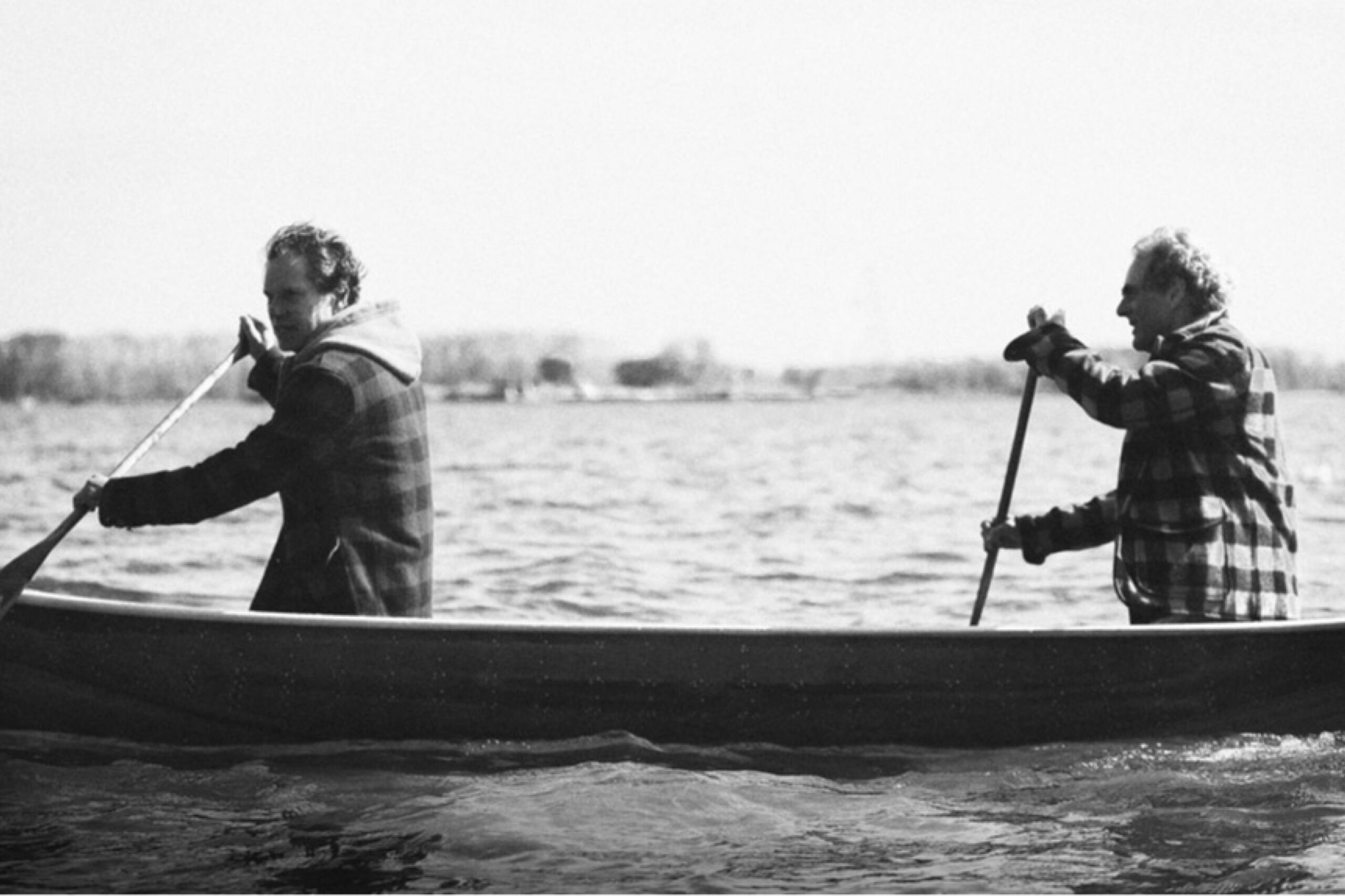 Made for Your Everyday Adventures
We're a premium outdoor lifestyle brand that embodies a comfortable cabin-meets-city style, made for your everyday adventures no matter where you're headed next.
What Guides Us
Community
We are a place of inclusivity, diversity, and open-mindedness. We support one another and the communities here we live and work.


Genuine
While we draw inspiration from the world around us, we never forget where we have come from - our heritage and Canadian beginnings.
Integrity
We always strive to do what's right, and to build trust and lasting relationships with our brand community.


Freedom
We celebrate the individuality of style as a form of self-expression. We believe everyone should enjoy everyday adventures, living life on their own terms.
Comfort and Style from Day One


In 1973, our Founders set out to launch Roots with their first product. By drawing inspiration from the world around them, combining style and comfort with a commitment to outstanding quality and craftsmanship, the Roots 'negative heel' shoe was born. With a heel that was lower than its toe, the quirky design feature was meant to improve posture while providing great comfort. Introduced on August 15, 1973, the shoe was sold out by the end of the month and the waiting list began.
Heritage and Quality for Generations
Original leather goods have been at the heart of Roots since our inception, and to this day, our leather products remain largely a creation of human hands.
Since our founding, our Toronto leather factory has been operated by generations of family craftspeople. Our skilled team of leather artisans are the backbone of our leather products, and we are proud of the genuine handcrafted leather goods we make.
"My father Jan was a master shoemaker who
instilled in us the importance of quality and ethics. He taught us that there are no shortcuts."
KARL KOWALEWSKI
Vice President, Leather Product Development,
Design & Manufacturing
Why Roots?
Your feet really are your roots, as they're connected to the ground like a tree – this was the insight that led us to adopt the name Roots. Since our founding, just as we've grown to offer so much more than footwear, Roots as a name has grown to mean so much more to us, and to our consumers.


Those who wear Roots are connected to a community that recognizes one another with a nod – a mutual understanding that you're comfortable with who you are. Everyone has roots. We believe in the importance of where you come from – your origins, your history, your story – which are all distinctly your own. We celebrate what makes us all unique.
The Beaver
We value individuality and a strongly grounded sense of self, and we also value togetherness – being a part of something bigger than ourselves. The beaver is emblematic of qualities we admire in true community-builders: they are resourceful and industrious. We believe in always working to make our communities a better place. Since the very beginning, the beaver has served as our beloved icon and an expression of our love for  nature, and our home, Canada.
Born in Canada, Loved Worldwide
Our birthplace may have been in Algonquin Park, but we unite the best of cabin and city globally. We have over 120 stores across North America, more than 110 internationally, and we offer online shopping to over 70 countries. You can always find Roots, no matter where you are.