Our Mission
Sustainability & Our Approach
We believe in creating high-quality, long-lasting products that will be loved and used year after year. This benefits our customers, community, and planet alike. Making sure our planet-positive impact grows each day we are mindful of our materials.
The Details
Our industry is known for contributing to harmful waste and pollution. We're helping to change that narrative by using more sustainable fabrics than ever before.
Our Commitment
Quality is at the heart of what we do. We're committed to making pieces that stand the test of time and can be handed down through generations — for a cleaner, greener future.
Buy Better, Buy Less
Our Leather Warranty


"This bag was purchased in 2011 and has served me well for those 8 years. It has held up well under all circumstances; from being overloaded with items, to sitting in the rain and has followed me where it's needed."
TANGLEDUPINBLUE87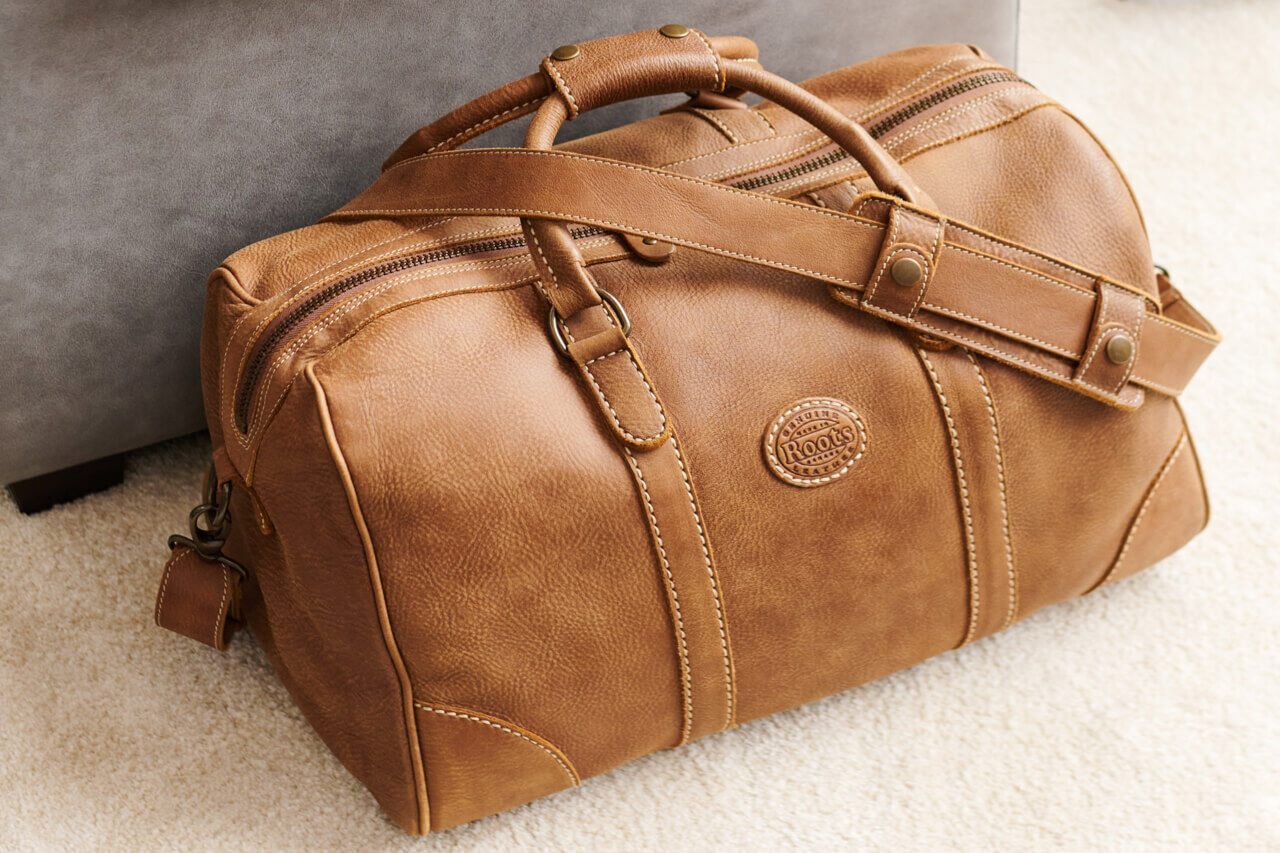 "An insanely nice bag, of course it's all Roots leather. We expect to have this forever."
RIVER37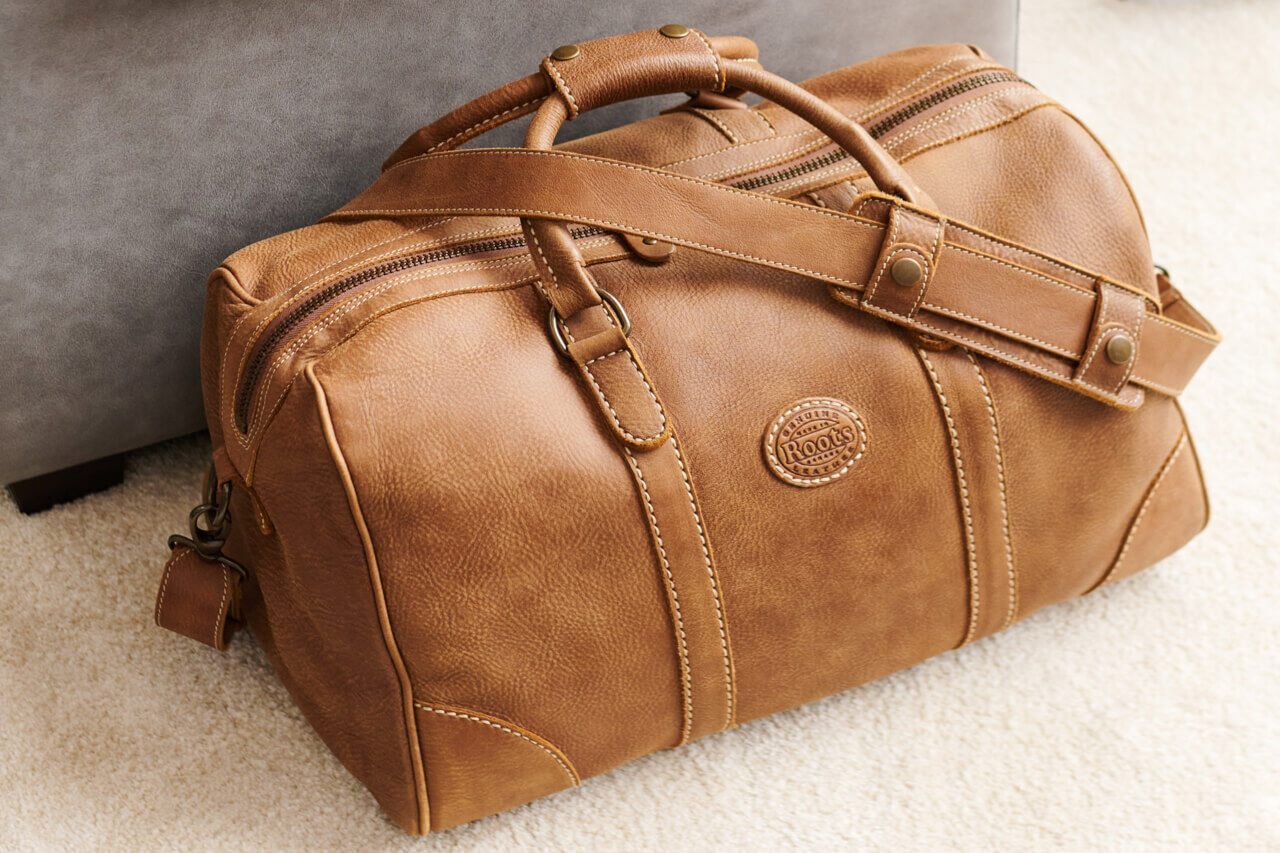 "Very glad Roots is still making these in Toronto. Price is worth it & you support local craftsmen. You get a great product — it will last me decades."
CANADIAN826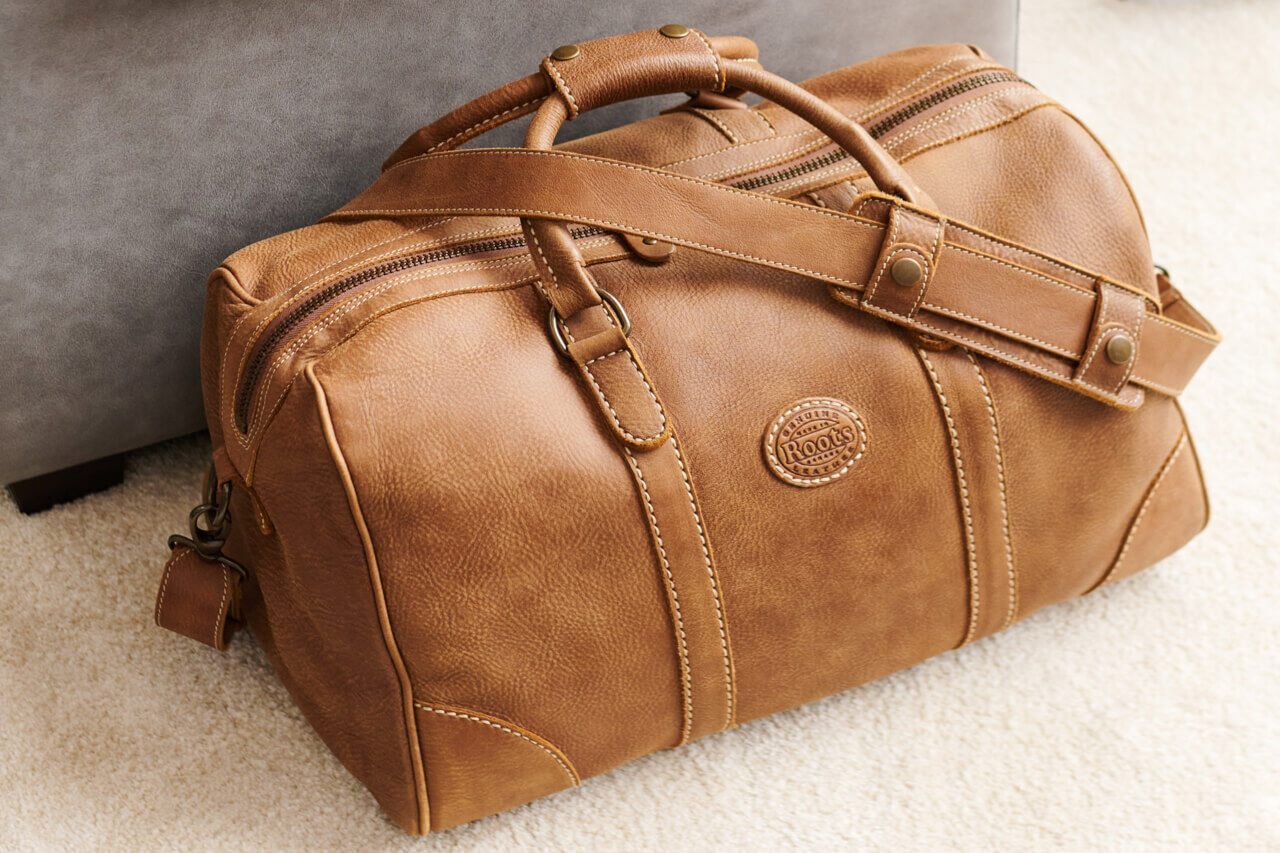 "The quality of Roots bags is always superb. I know this will give me joy for many years to come."
TRACY U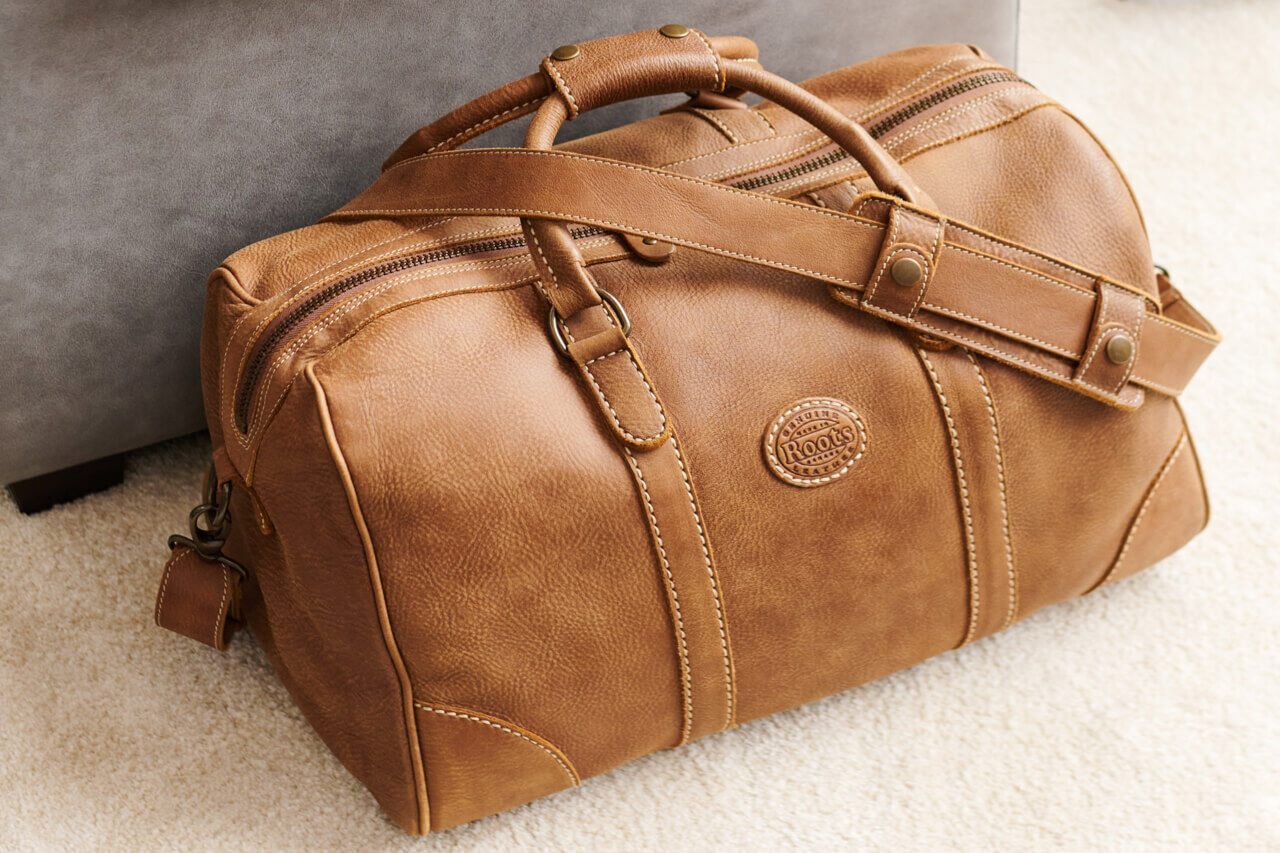 Our Materials
We're proud to use organic and recycled materials in the majority of our products. This is a natural extension of our brand ethos of remaining closer to nature. Organic agriculture contributes significantly to the maintenance of biodiversity. No harmful pesticides help sustain the health of ecosystems, soil and people. This helps us create a future where we can continue to grow and harvest cotton without harming the world, we live in. Recycled Polyester is commonly made from recycled bottles, which gives them a greener endgame than going to a landfill. Utilizing Recycled Polyester instead of Virgin Polyester uses less energy, water and CO2. We use these icons on our products, so you have the comfort of knowing what they're made with.
Cooper Collection
Closer To Nature
Our New Cooper Sweats
Closer To Nature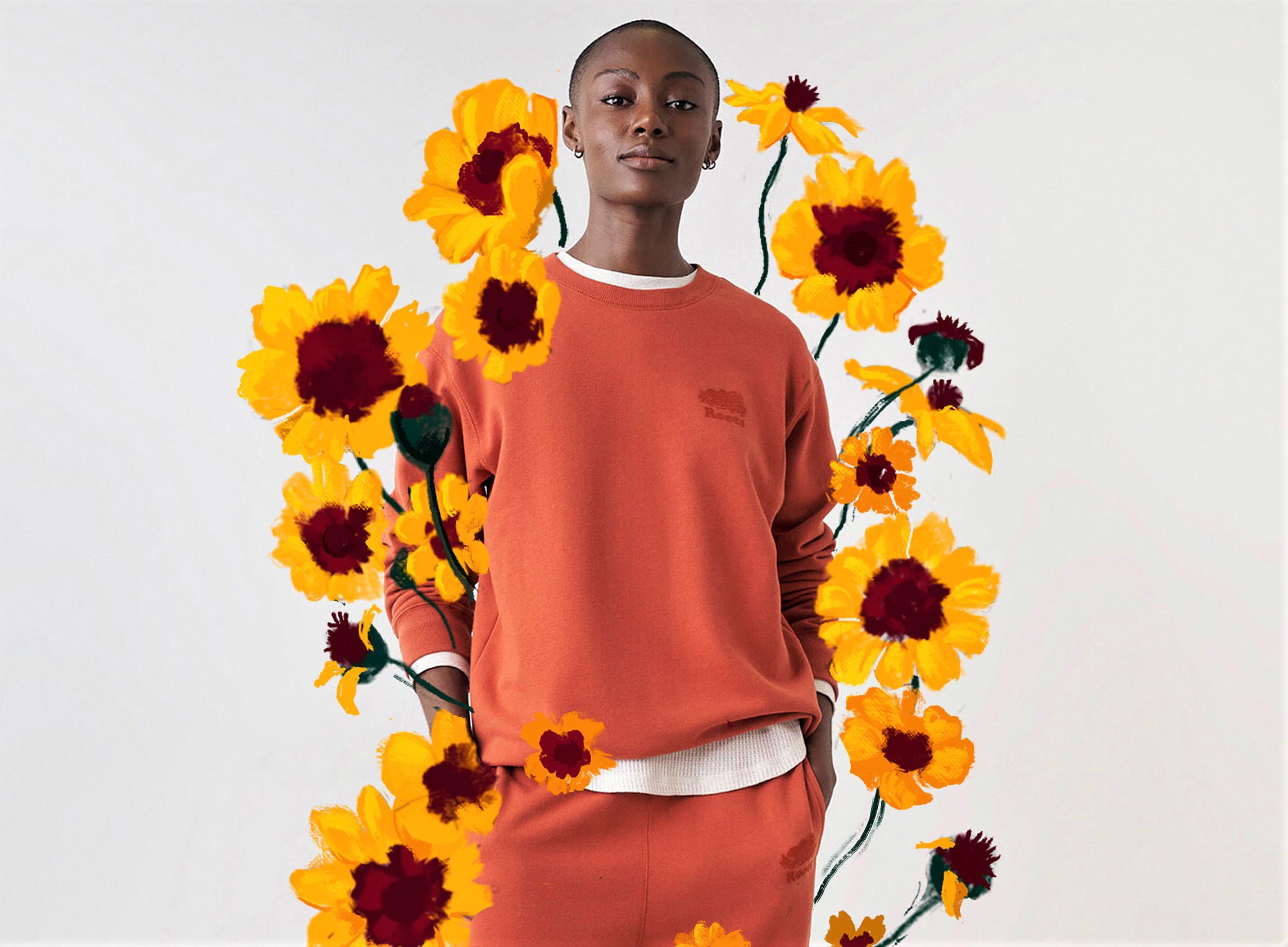 Cooper Collection
For us, nature is not just where it all started — it's home. We are being more mindful of the impact we have on our planet, thus more intentional with our materials.
Our iconic Cooper Collection is now made with a sustainable blend of organic cotton and recycled materials, so it's as soft on our planet as it is on our skin.