Made in Canada
Made in Canada
We're proud of the 180 Makers and more than 45 year of history of handcrafting leather goods at our factory in Toronto, Ontario.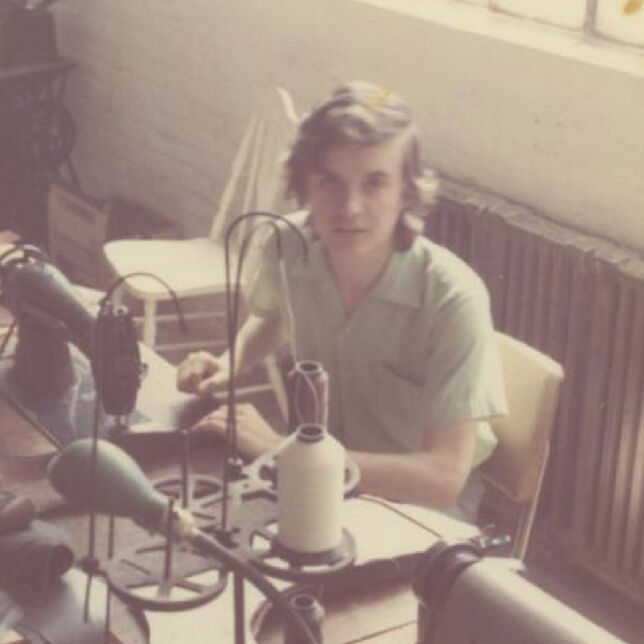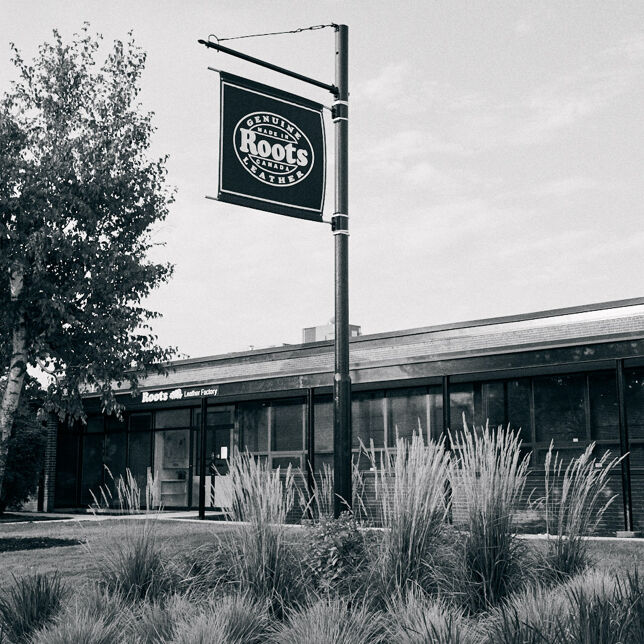 The Roots Leather Factory
Located in Toronto, Canada, our leather factory has been operated by three generations of the Kowalewski family since its doors first opened. Famous for its old-world craftsmanship, each of our leather bags passes through the hands of more than 10 expert artisans at our factory, to you.
Canadian Craftsmanship


Proudly handcrafted in Canada since 1973, the Roots Genuine Leather collection showcases our dedication to quality and craftsmanship. Using traditional techniques and machinery, we rely on the skilled hands of our expert craftsmen and craftswomen. Today, our leather bags, jackets, and select accessories continue to be handcrafted right here at home and shipped worldwide to customers like you.
Repair Your Roots
We're always looking to extend the lifespan of our leather goods whenever possible. Bring your Roots leather item to any of our stores and we'll assess if the item can be repaired. Our leather experts will repair your item with the same attention to quality and craftsmanship as when it was first made, so you'll continue to enjoy your Roots leather for years to come.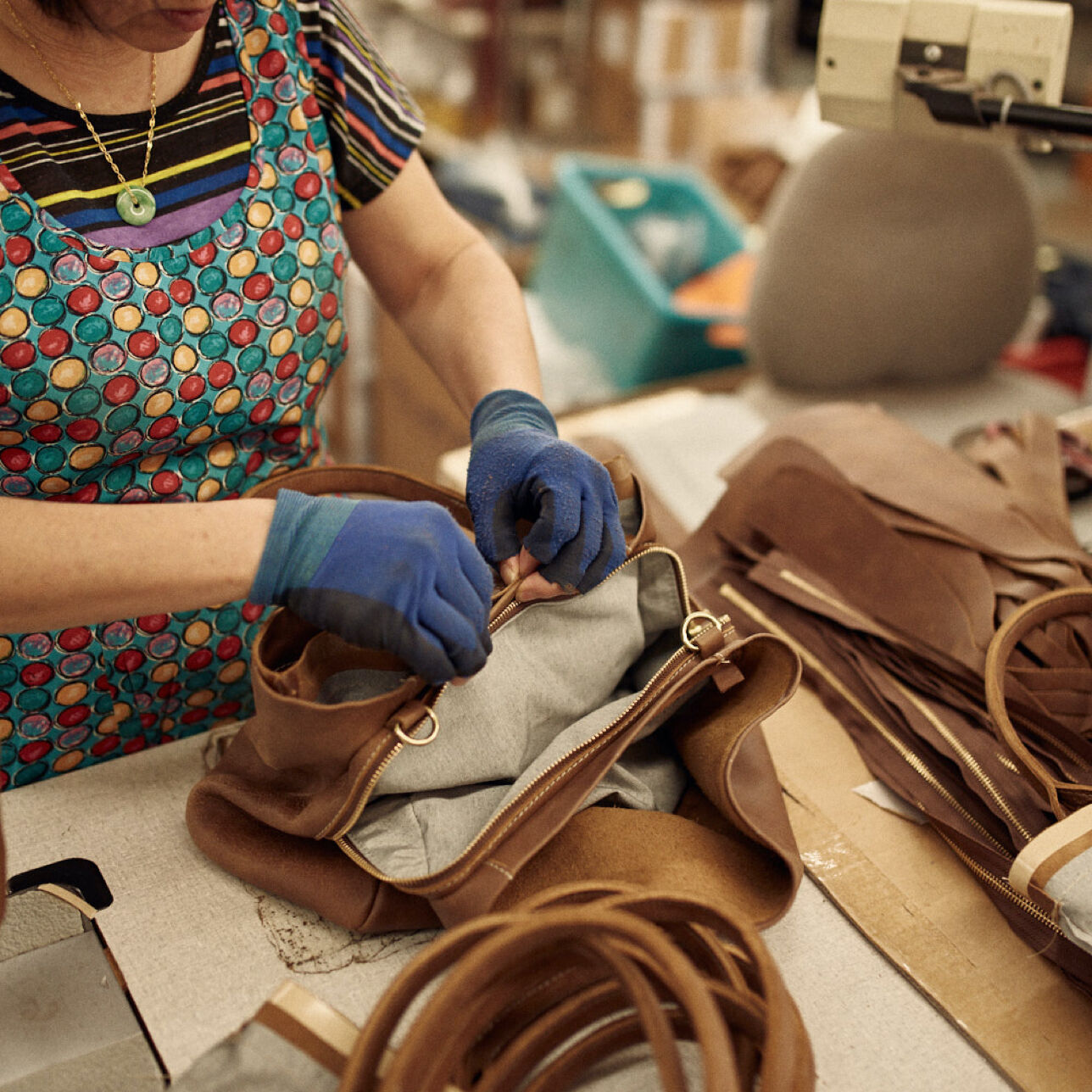 Our Leather Warranty
Roots Genuine Leather handbags, backpacks, weekender bags, briefcases and messengers, and jackets are proudly handcrafted by leather artisans in our state-of-the-art leather factory in Toronto, Canada. We stand behind these products with a warranty covering defects in materials or workmanship for one year from the date of purchase. While our products are made to the highest possible standard of quality, if your leather good has a defect, you can bring it with the original proof-of-purchase to any Roots store for assessment. Our leather goods are investment pieces designed and crafted for longevity, and so repair is always our preferred course. If your leather good cannot be repaired, we will replace it with the same item. If the same item is not available for replacement, we will replace it with your choice of a comparable good of equal price. Our warranty is void if the leather good is damaged due to excessive wear-and-tear, abuse, or misuse. It is also void if the good has undergone repair or alteration by a third-party.
© Roots Canada 2002 - 2023 | 1400 Castlefield Avenue, Toronto, Ontario, M6B4C4