Roots Leather Bags
Roots Leather Bags
Each of our leather bags passes through the hands of more than 10 expert artisans at our factory, to you.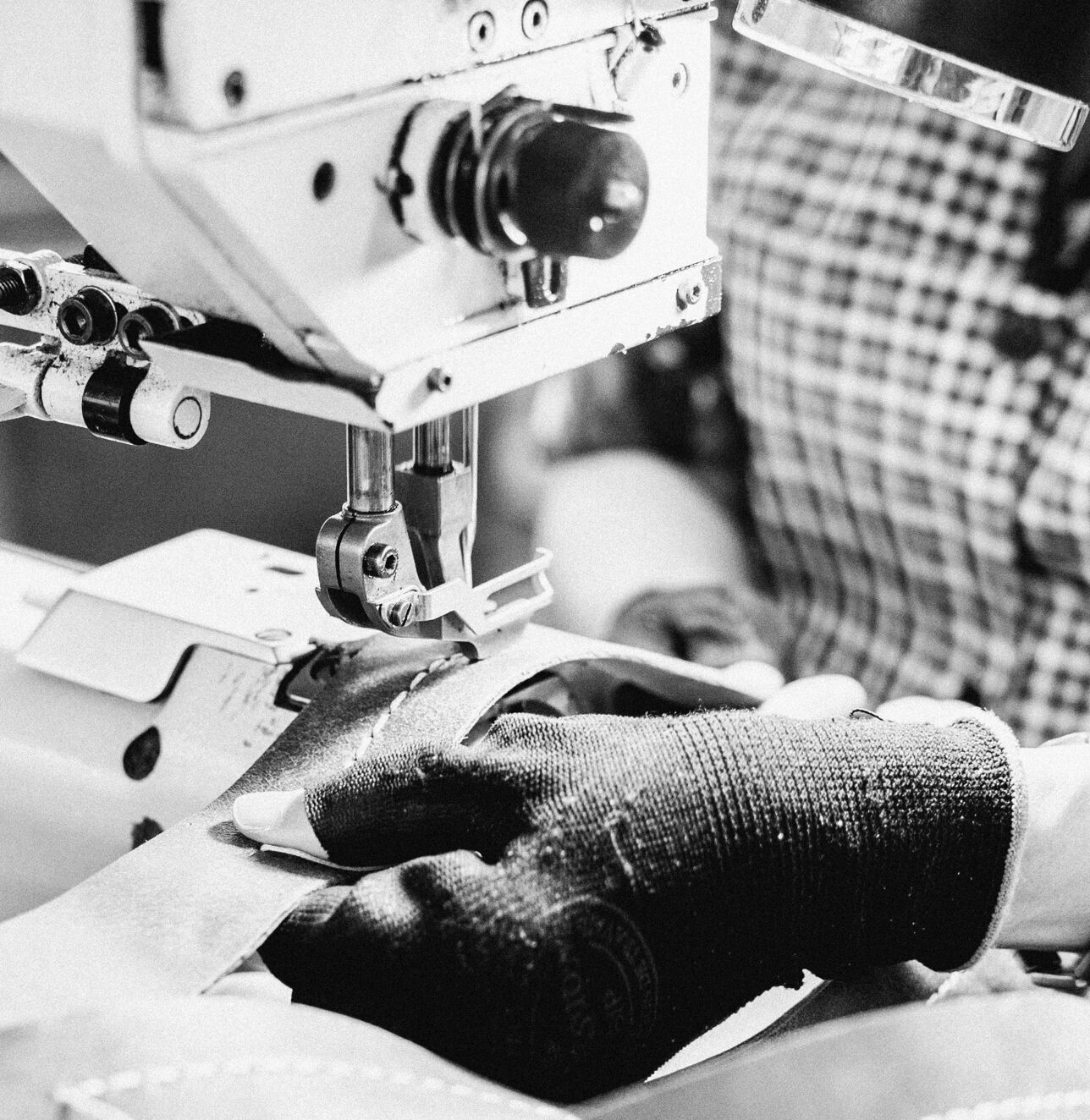 The Hands Behind the Bags
From classics like our Banff Bag to our newer styles, every day our craftspeople bring more than 500 bags to life with their skilled hands. More than 10 teams of Makers are dedicated to crafting our leather bags, with decades of shared experience, to create a bag that gets better with age.


Design
To start, our team thoughtfully develops the style of the bag and creates its pattern. From there, we create a sample, which is an integral part of the leather crafting process.
Cutting


Once the sample and design are finalized, our Makers get the bag ready for production by preparing the pattern and carefully cutting each of the individual leather pieces.
Sewing & Finishing
The bag is sewn together with straps, lining and the cut leather, as well as finishes such as zippers and hardware. Lastly, we carefully inspect each of our bags to ensure that they meet our standard of quality before packing and shipping them around the world.