We Are Makers
We Are Makers
Heritage & Quality For Generations
A glimpse into the people and process that have kept our leather factory at the heart of roots since the very beginning.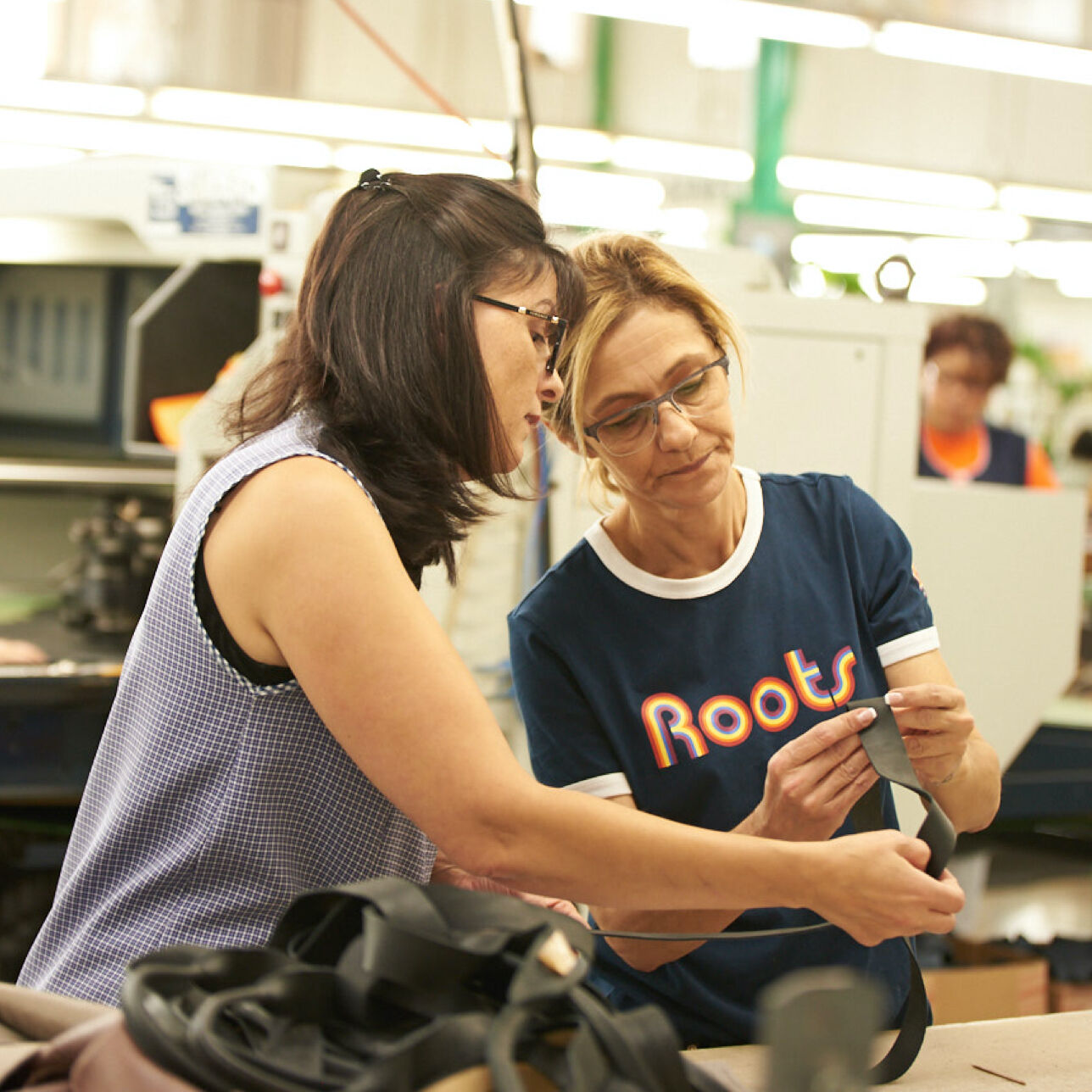 The Roots Leather Factory
Since 1973
Meet Our Makers
"I have 43 years of experience in leather cutting. I was born in Italy and moved to Canada in 1974. I started at Roots 24 years ago and I am happy I've had a job here for so many years."


-FRANCO ABATE
Leather cutter, 24 years with roots